Biz Tips from Score-Email Marketing and more. Read

Learn About Website Design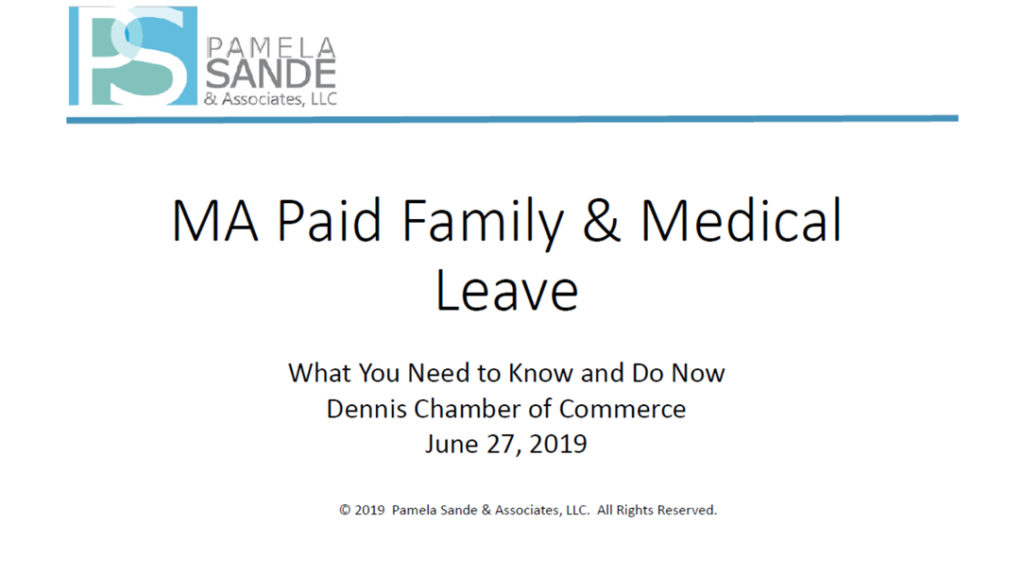 Learn about the basic requirements of the MA Paid Family and Medical Leave Act (PFML) and how they impact your business, as well as what actions you need to take and how between now and the end of January 2020.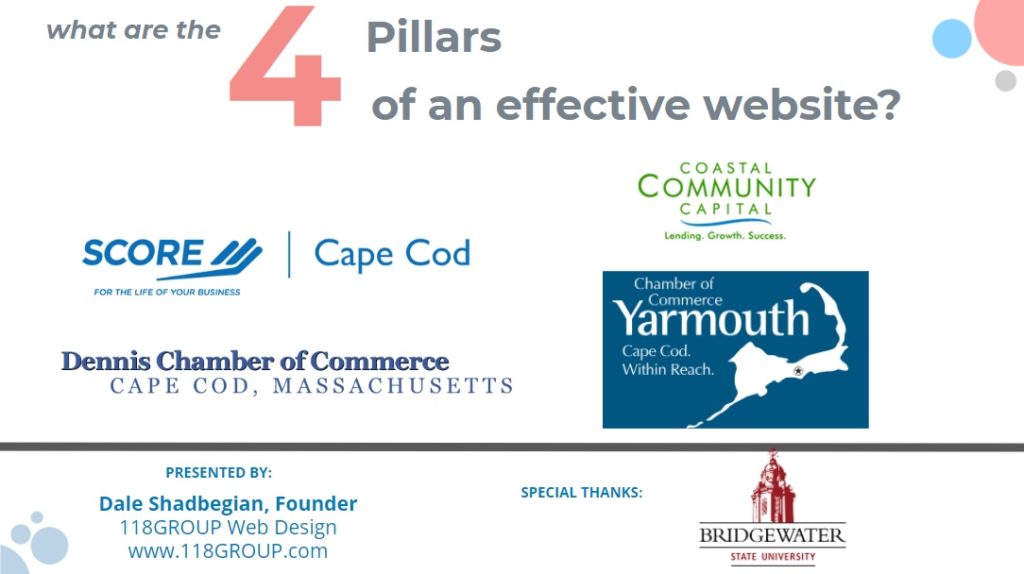 Want to learn about effective website design? One of our members, Dale Shadbegian, founder of 118GROUP has some pointers for you!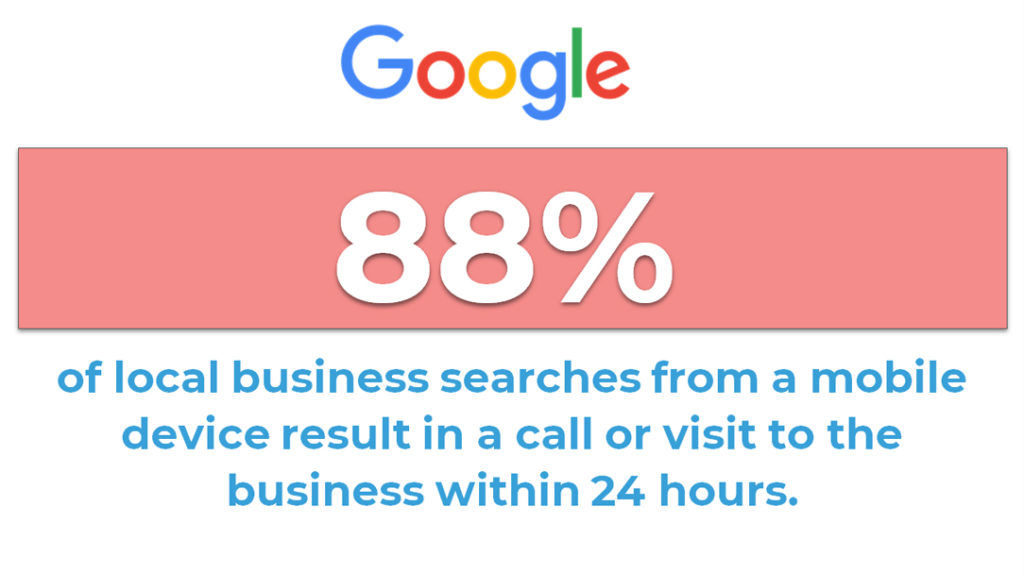 Dale Shadbegian explains how Search Engine Optimization can help your business website "get found" more easily in Google searches.